MEDIVAC (Medical Repatriation) - Air/Sea/Ground Ambulances
MEDIVAC (Medical Repatriation)
*Please call 0090 507 707 62 36 for immediate ambulance dispatch or e-mail info@aidassistance.com for scheduled ambulance services.
Aid Assistance to the rescue! We are able to medically evacuate or transfer patients in need of medical transport on land, sea and air anywhere around the world.
In collaboration with;
– Turkish Air Forces
– Turkish Coast Guard Command
– Turkish Directorate General of Border and Coastal Health
– TELESAGLIK (TELEHEALTH)
– 112 Emergency (911 Emergency)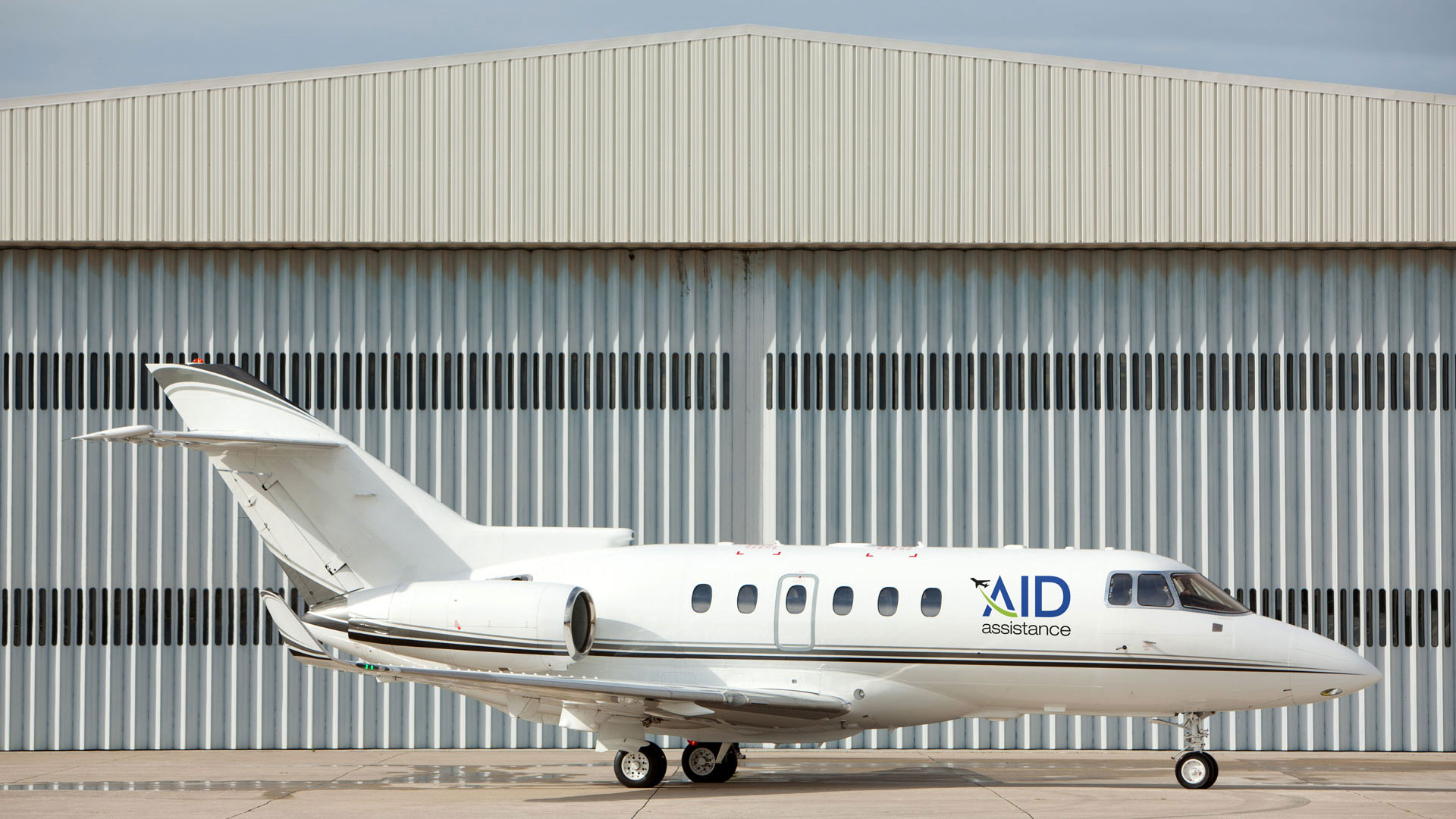 Air Ambulance Jet infront of hangar.
Each year, AID Assistance carries out hundreds of medical repatriation of patients to Turkey. By utilizing a broad network of on-standby air ambulances located around the world, AID Assistance is able to repatriate patients from any location to Turkey or elsewhere to continue or receive the required healthcare in need.
No matter how trained seamen are, accidents or emergencies can happen at any time at sea, by utilizing helicopters or sea ambulances, AID Assistance is able to evacuate injured seamen and passengers from vessels to the closest hospital to receive emergency medical treatment.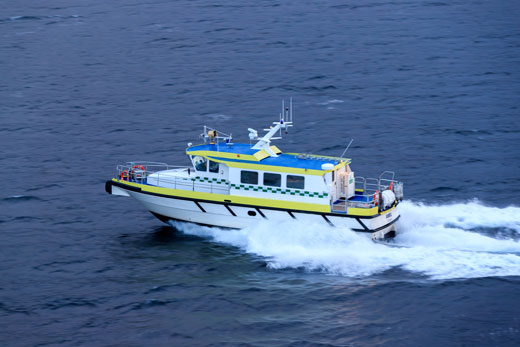 Sea Ambulance boat on rescue drill.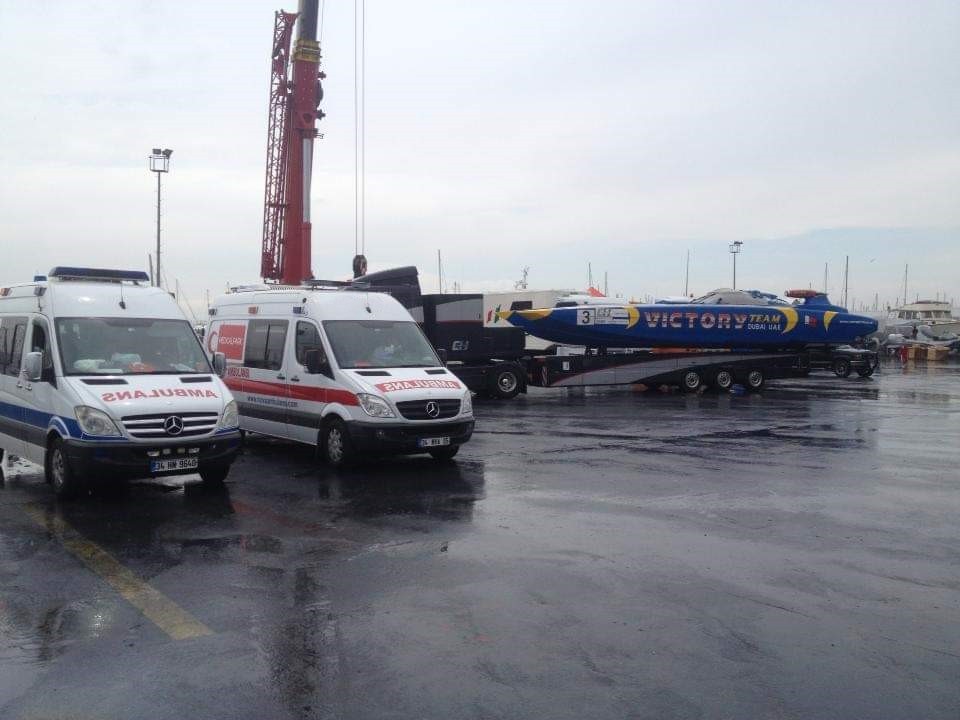 AID Assistance organizing medical services at Powerboat races, Istanbul, 2014.
AID Assistance is able to dispatch and organize ground ambulances for many requests and situations such as hospital to hospital, airport, vessel or other locations. AID Assistance ground ambulances which are also vital to the Air and Sea ambulance services, are able to transfer patients to/from neighbouring countries.