SarS-CoV-2 Covid-19 Pandemic
Our Services for SarS-CoV-2 Covid-19 Pandemic
AID Assistance understands the difficulties and barriers while seeking treatment while abroad. The current pandemic is causing even more difficulty for many people that have unluckily contracted the virus while in another country. AID Assistance utilizes its broad network of healthcare assets to provide service in the 81 provinces of Turkey and at Sea.
Precautions, screenings and housecall testing are available in individuals and large groups for home, hotel, yacht, or workplace. AID Assistance also organizes treatments and isolation plans for Covid-19 patients.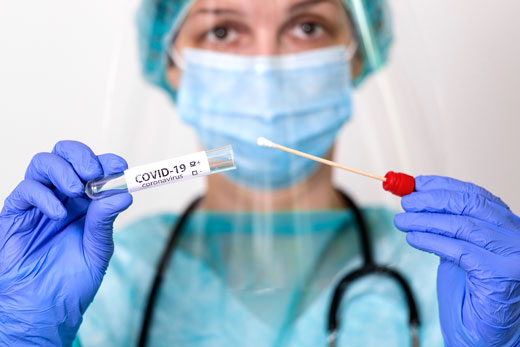 Nurse handling PCR swab test sample.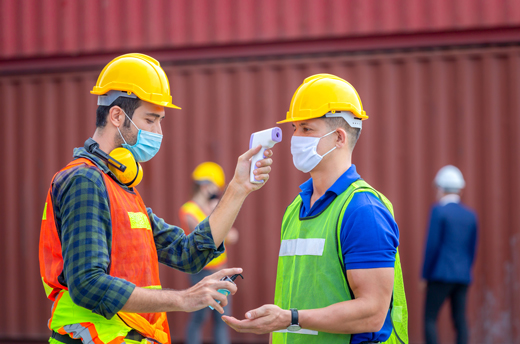 Health & Safety staff checking tempature and offering hand sanitizer.