Every year, thousands of AID ASSISTANCE members put their trust in us to provide solutions that help them wherever they are throughout Turkey, 24 hours a day, 365 days a year.
AID ASSISTANCE, working with marquee clients worldwide, provides customized emergency travel services, travel medical assistance, and customized call center solutions. AID ASSISTANCE is a multifaceted company that offers the broadest range of medical assistance services in the industry.
Through our wide network of medical facilities (hospitals, doctors, etc.) and health care and logistic providers, we offer local expertise, preventative consultation and emergency assistance during a critical illness, an accident, or other health-related unforeseen circumstances.
Our services can be tailored to best meet the needs of your organization and your customers. AID ASSISTANCE service leadership is built on three essential components:
• A deeply held commitment to the service of highest quality.
• A state-of-the-art technology consistency and flexibility in service delivery.
• A network of offices staffed by educated, highly experienced, and multilingual local providers.
When you partner with AID ASSISTANCE, our passion for exceptional customer care will exceed your expectations and those of your customers.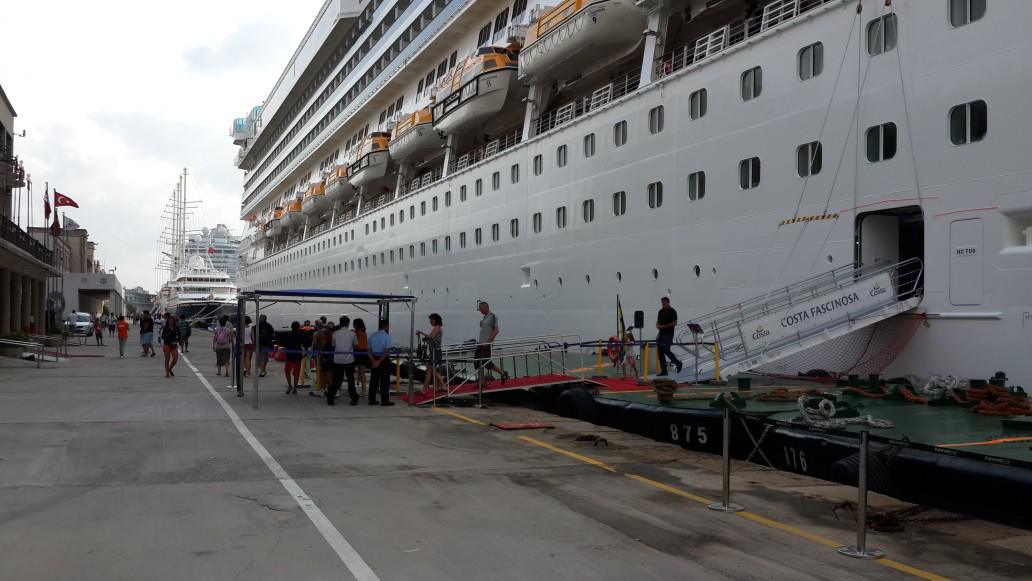 Seafarers disembarking cruiseship.
Aid Assistance was founded by medical doctors and legal professionals who are experienced in providing medical assistance services to the tourism industry in Turkey.
Dr. Cuneyt Ersoy, MD. is a Turkish physician who is the chairman of AID ASSISTANCE. Dr. Ersoy has became aware of the need to deliver healthcare assistance with highest international standards to the local and international tourism agencies while working at Kusadasi, Turkey, in the early 90's.
Kusadasi is one of the tourism hot spots in Turkey, only 7 miles away from Biblical Ephesus. He has founded MEDITURK in 2000 to provide emergency travel services and travel medical assistance with highest international standards. Having partnered with cruise ships operators, hotel groups, insurance companies, and international travel agencies, MEDITURK grew rapidly from its headquarters in KUSADASI to IZMIR, adding a call center in ISTANBUL. The company was renamed as AID ASSISTANCE in 2008.
Currently, AID ASSISTANCE provides medical and technical assistance services to the employees and passengers of 80% of all cruise ships and 35% of all cargo ships visiting ports of Turkey, hotels with more than 30,000 total room capacity, major international insurance companies, and major travel agencies throughout Turkey.
Working with passion and genuine interest in the wellbeing of their customers, staff of AID ASSISTANCE help partner organizations mitigate health risks and unforeseen health related issues facing their travelers and employees.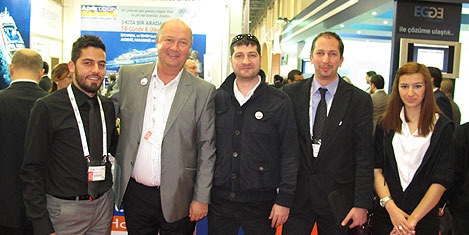 Healthcare Exhibition, Istanbul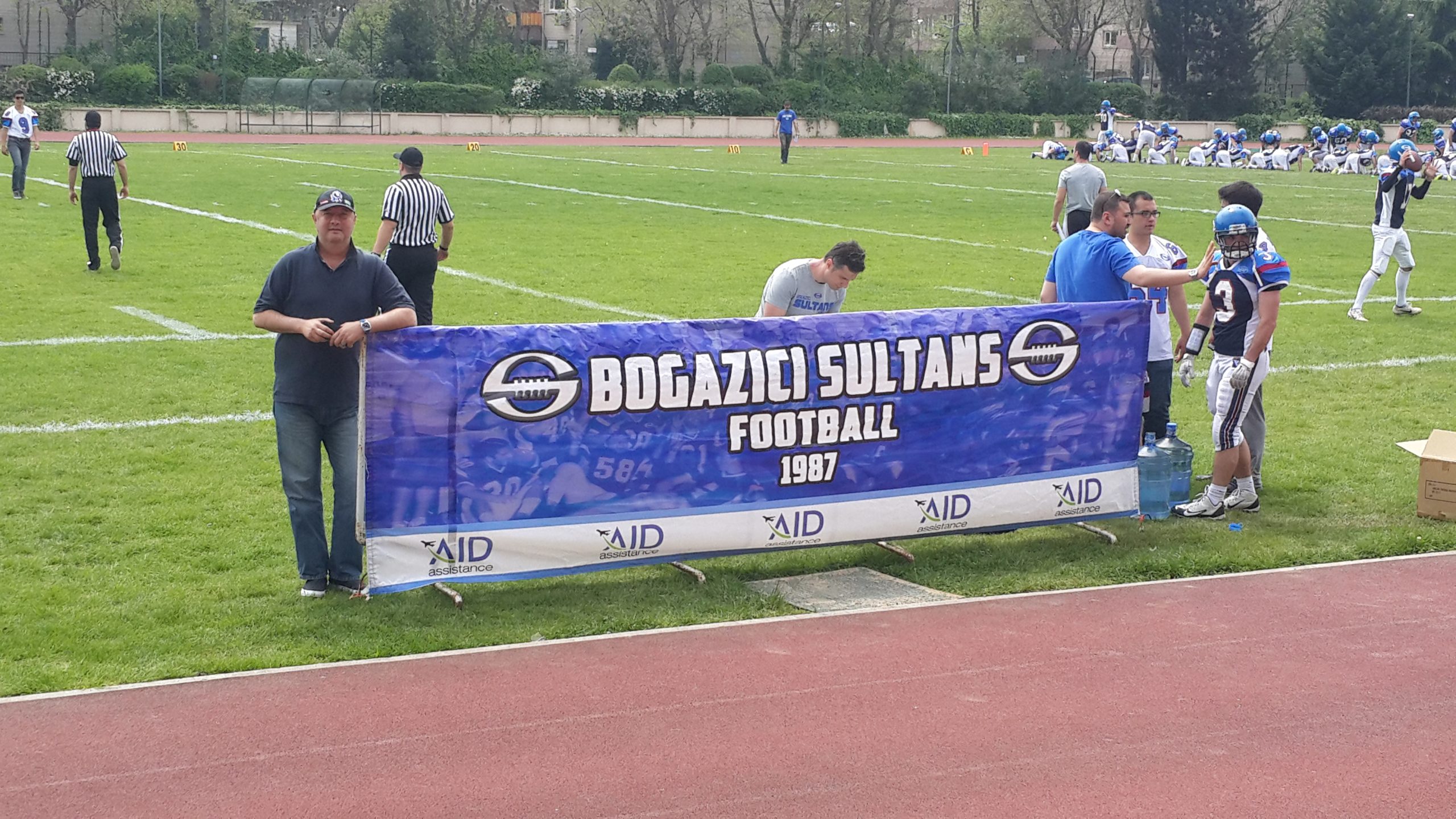 AID Assistance sponsored Boğazici Sultans Football Team, Istanbul.
AID TEAM: EXPERIENCED, TRAINED & MOTIVATED
AID ASISTANCE team is the driving force behind the success of our company. Our employees have unparalleled experience and dedication to the medical assistance industry, and the organization is led by seasoned professionals who are dedicated to providing the best services available anywhere. Our employees are passionate about satisfying our customers and clients. This commitment includes a dedication to providing our employees with the support they need to provide exceptional service.
The management team is made up of individuals with broad experience in the medical insurance, assistance, and call center industries.
We emphasize three core values as part of every employee's training:
Availability: We are there when our customers need us, and we respond to their requests.
Reliability: We say what we do and do what we say, mobilizing necessary services.
Attentiveness: We treat our customers with great empathy and consideration.
Our mission is to provide our clients with immediate solutions to help them in the event of a medical emergency, address health care needs, and make their lives easier on a daily basis.
Professionalism: we strive to maintain the highest standards of excellence.
Innovation: we continually seek to find better ways of serving our customers.
Pragmatism: we are realistic and find the most appropriate solution quickly
Team spirit: we offer support whenever it is requested and wherever it is needed
Integrity: we do the right thing for our clients, their customers, and our colleagues

High Advisory Board Member Turkish Healthcare Travel Council08.1.2018 – Present
High Advisory Board Member Turkish Healthcare Travel Council 08.1.2015 – 08.1.2018