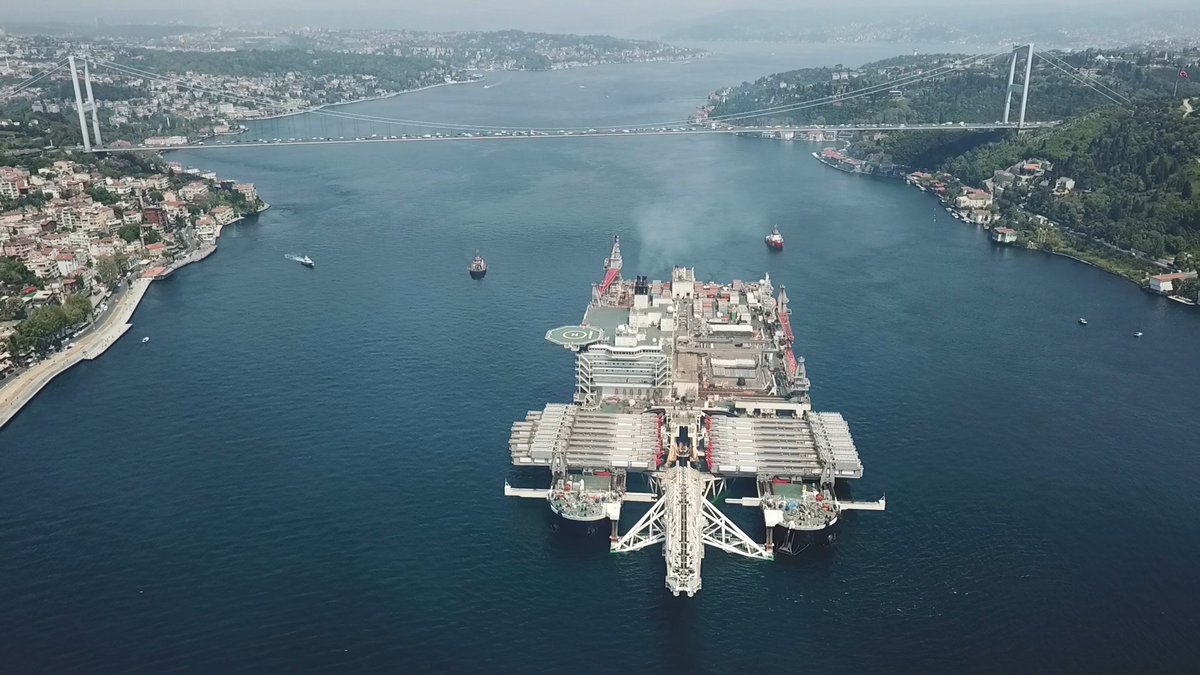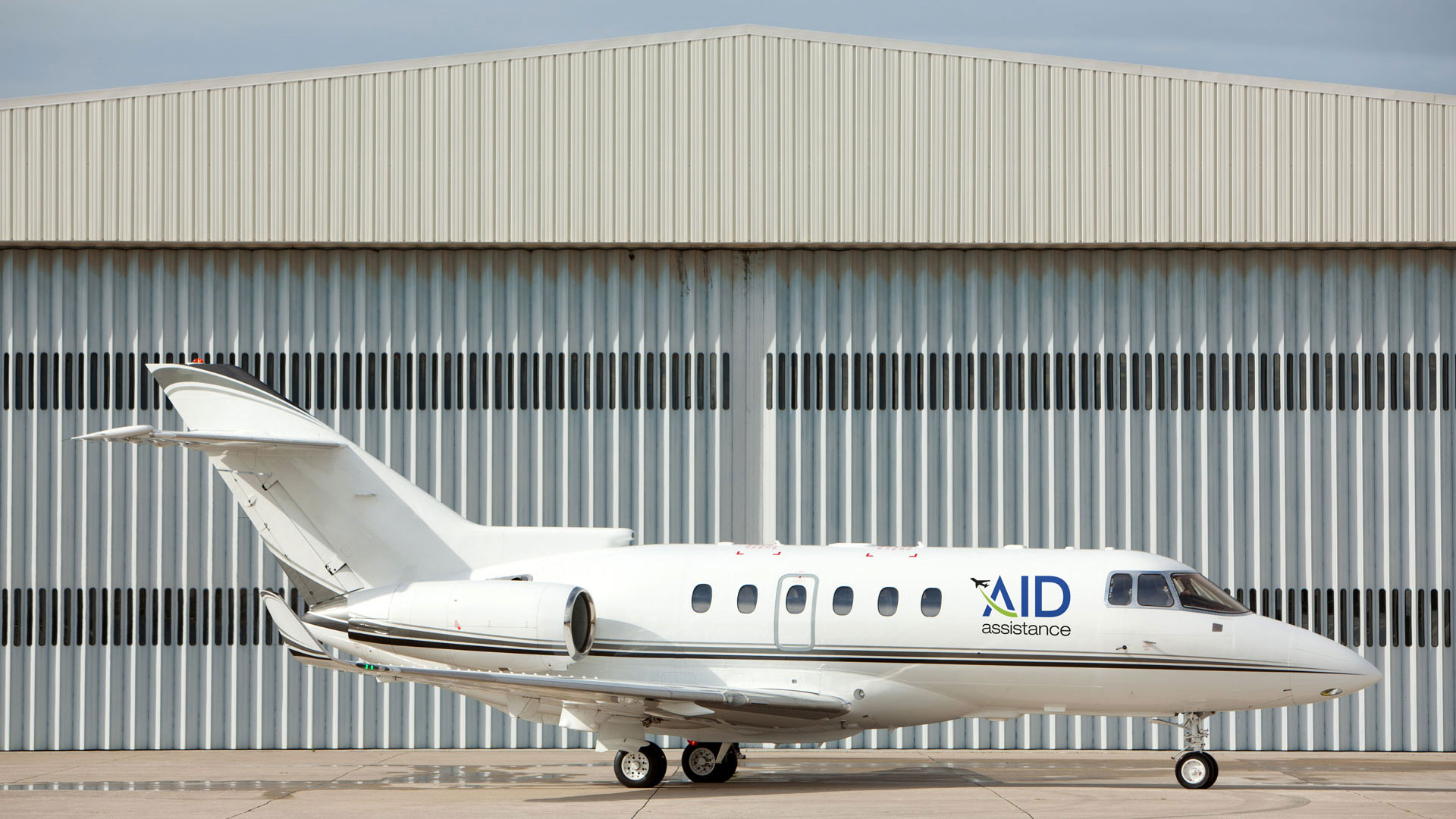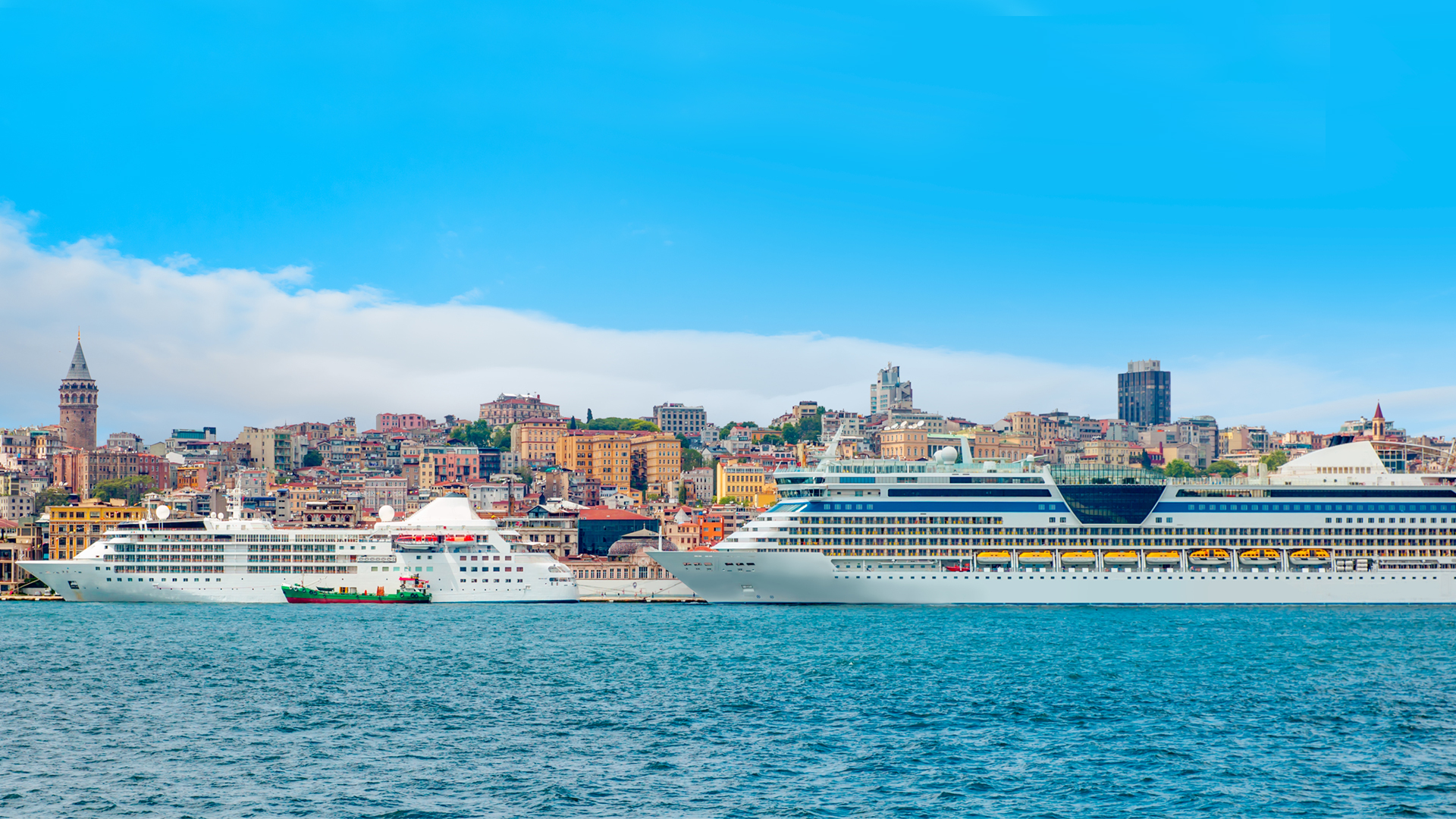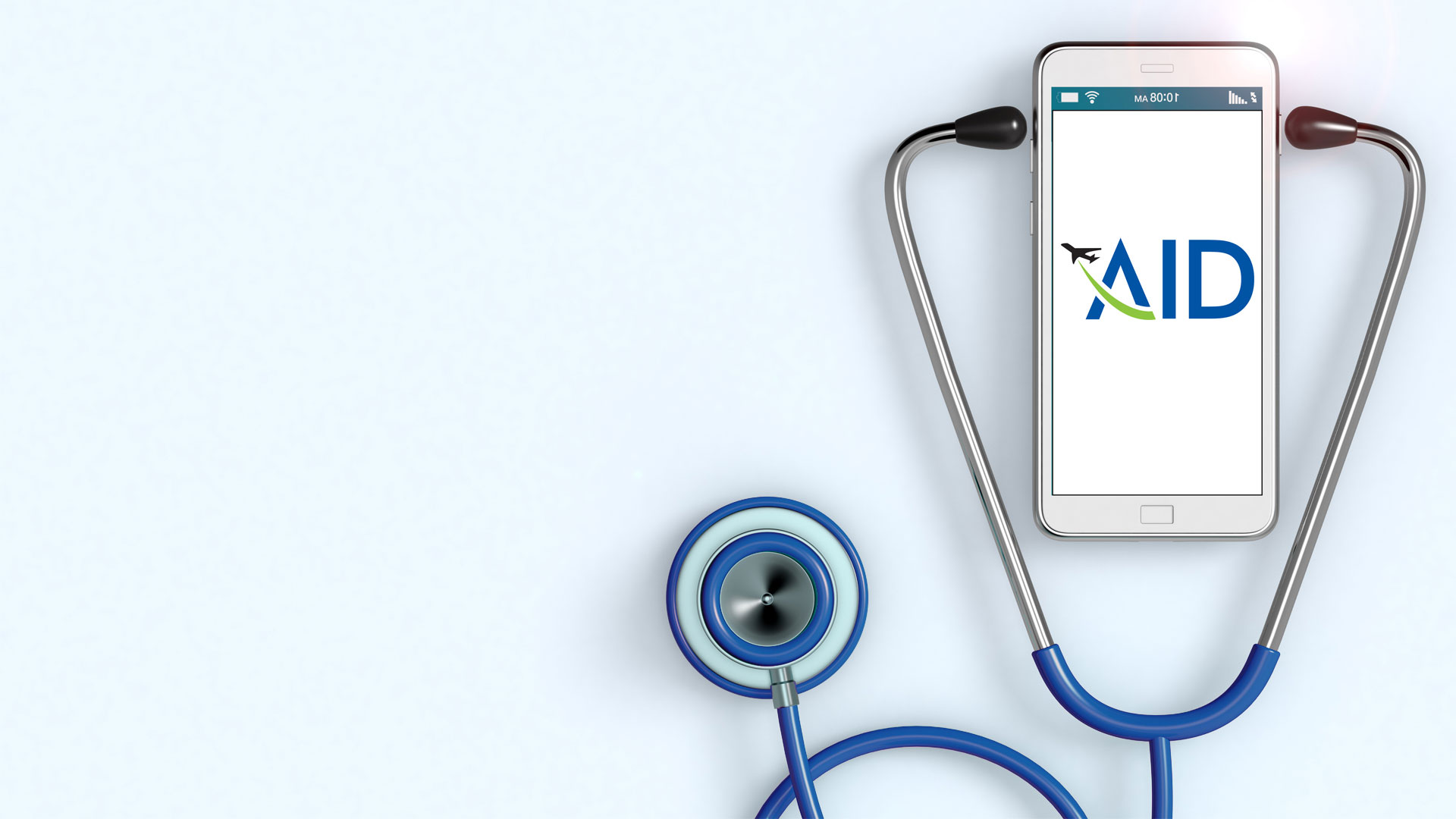 Full 1
Dieses Jahr feiern wir zwei Jahrzehnte harte Arbeit und Widmung. Vielen Dank für Ihren Vertrauen an AID Assistance.
Thank you for trusting AID Assistance.
Full 2
PREISGÜNSTIGE MEDIZINISCHE EVAKUIERUNG
Luftambulanzen und mobile Ärzte zu Ihren Diensten
-Wo auch immer, wann auch immer.
Full 4
KEINE AUFGABE DIE UNS ÜBERTRIFFT
-Oder zu einfach scheint
Wir zeigen dieselbe Widmung und dasselbe Engagement überall während unserer Arbeit.
Full 3
Kein Zugang zur medizinischen Hilfe?
Mehrsprachige Ärzte erreichbar 24/7
Many world-renowned companies and providers have put their trust in our work and dedication for the past twenty-years. Our services are customised to the different needs and natures of our clients.You're as safe offshore as you would be on land with AID Assistance.

Services for Health / Travel Insurance Companies
Comprehensive services for insurance companies in case management, cost containment and other administrational or operational aspects.

Second Opinion & Case Consulting
Looking for options? AID Assistance offers medical second opinions for a 360 degree approach to patients' cases.

International Funeral Services
AID Assistance takes full responsibility of the organization and overseas transportation of the deceased.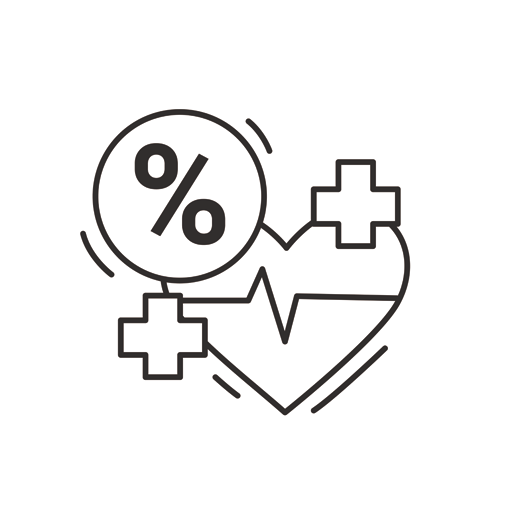 AID Assistance provides a wide range of services to all level companies that cares their customers and employees with managing the cost of health care while providing top quality providers through a comprehensive network.
AID ASSISTANCE, working with marquee clients worldwide, provides customized emergency travel services, travel medical assistance, and customized call center solutions. AID ASSISTANCE is a multifaceted company that offers the broadest range of medical assistance services in the industry.